Art Nouveau in Timisoara
The end of an era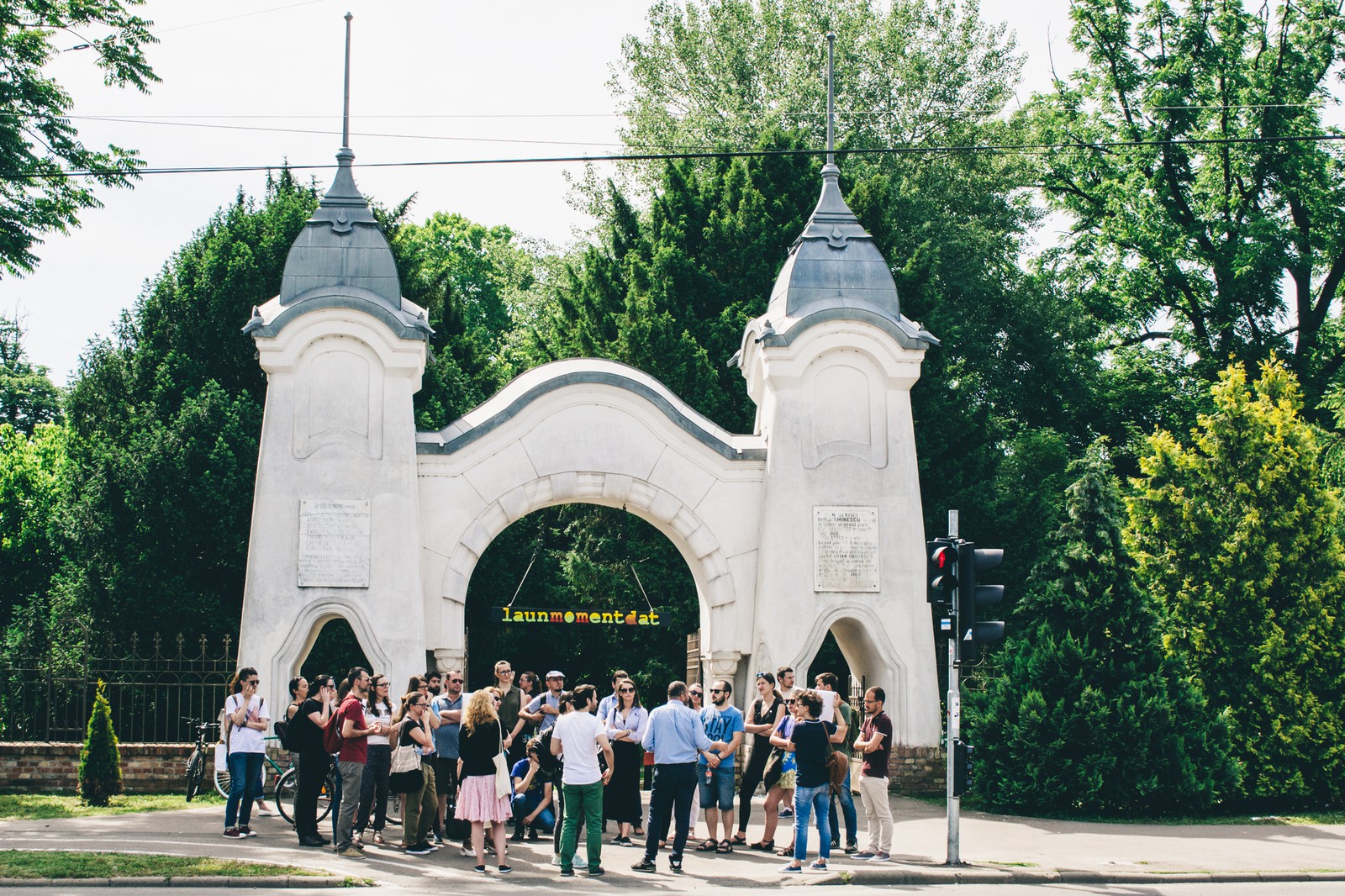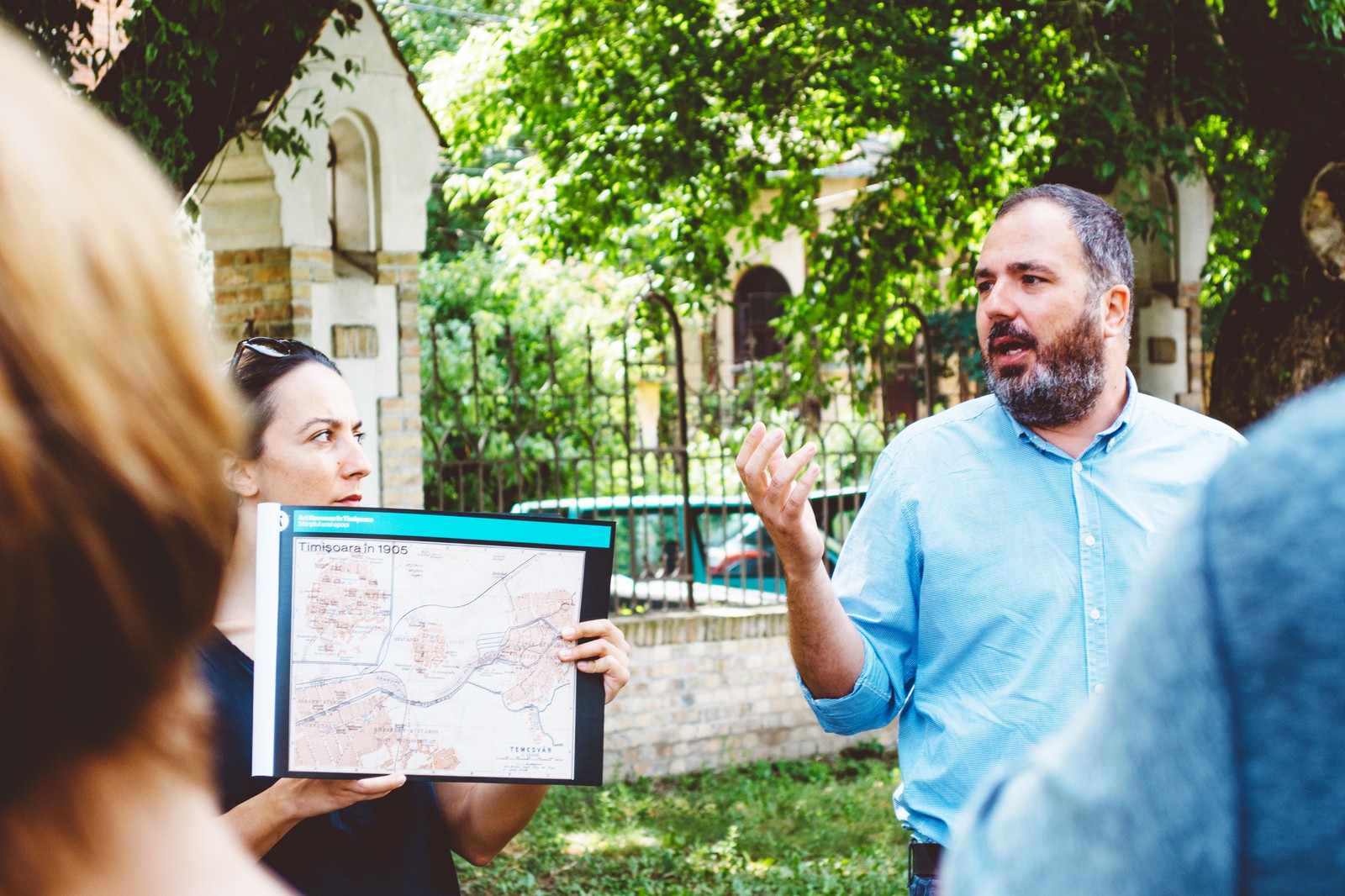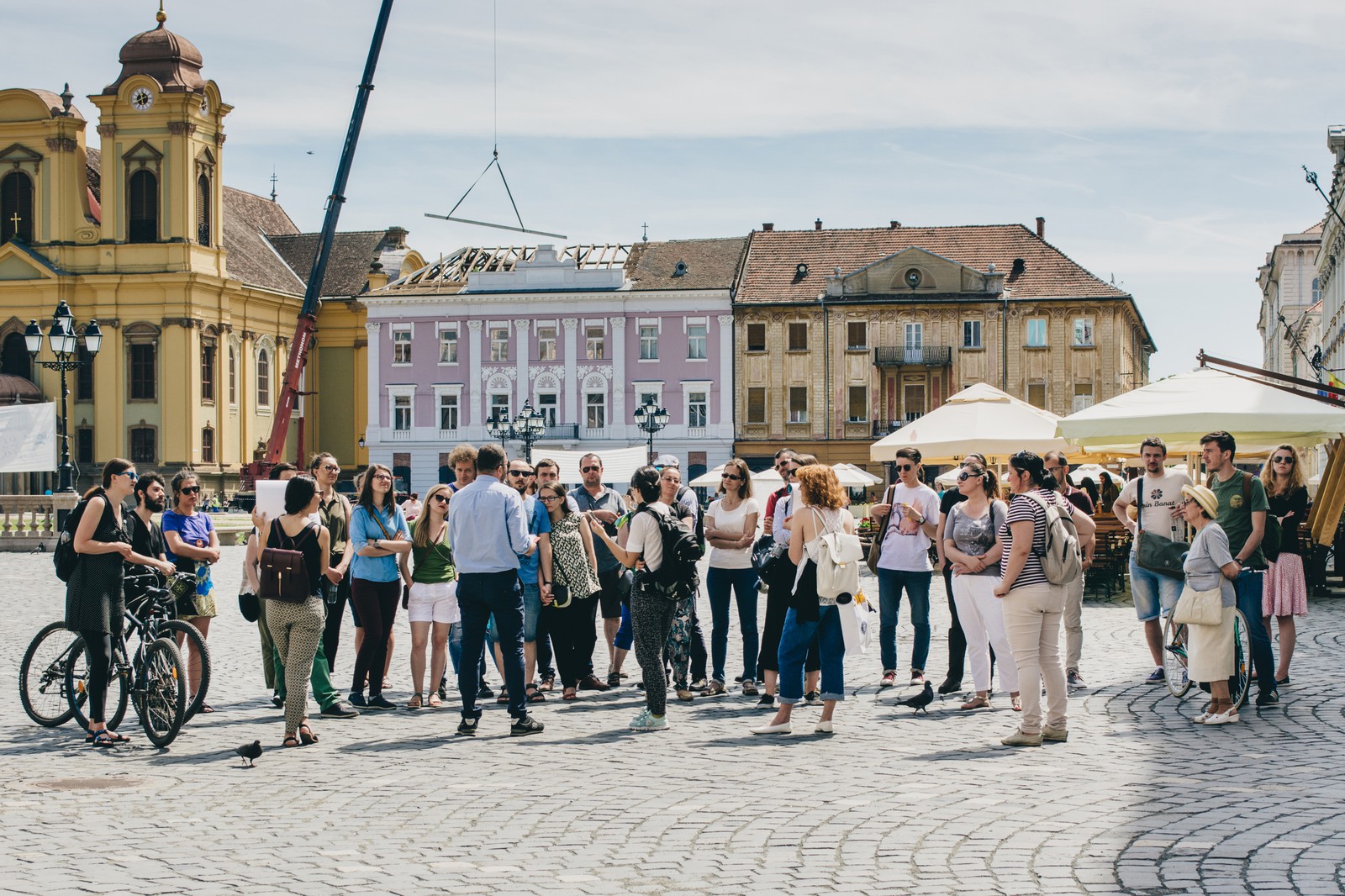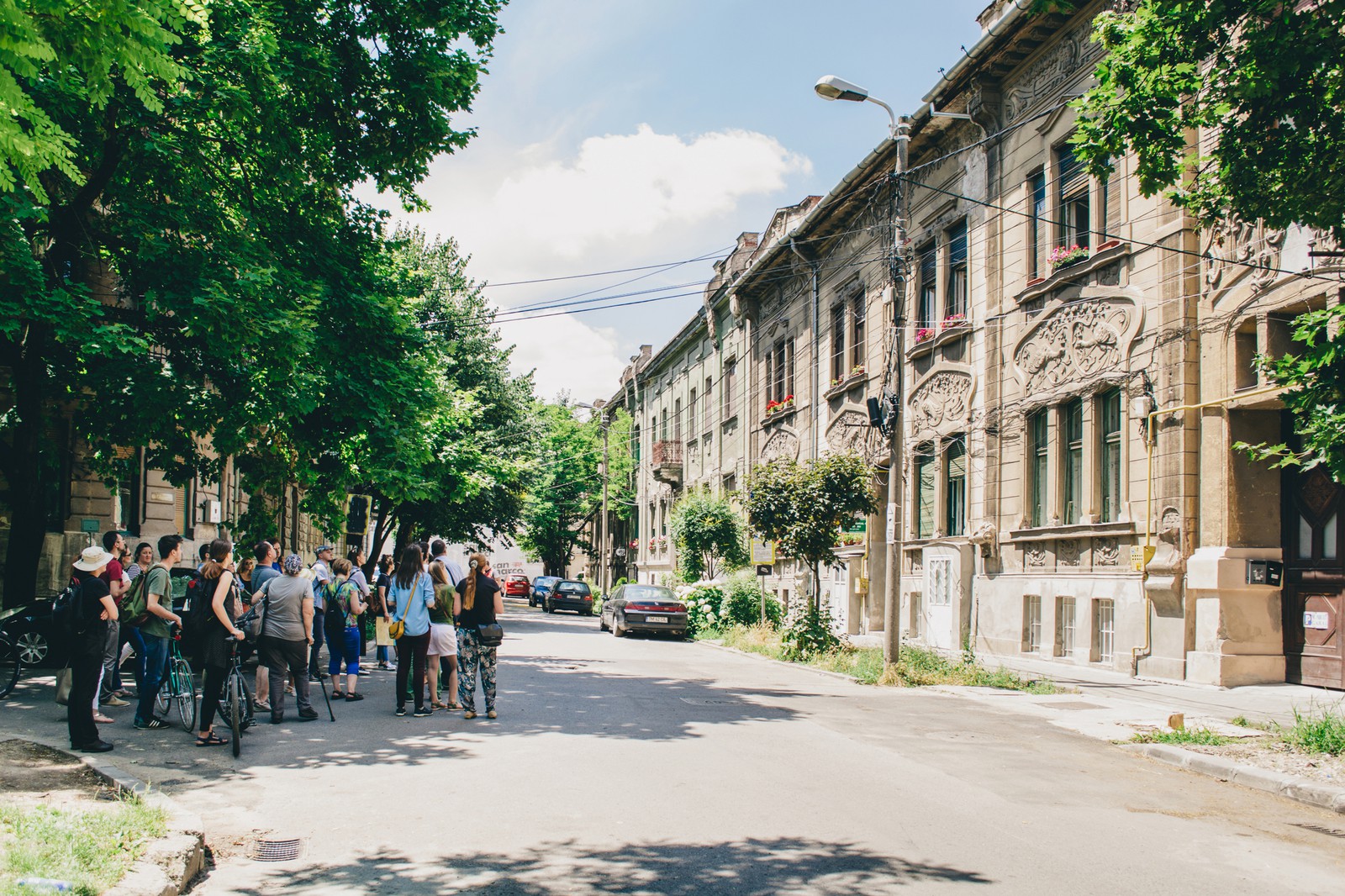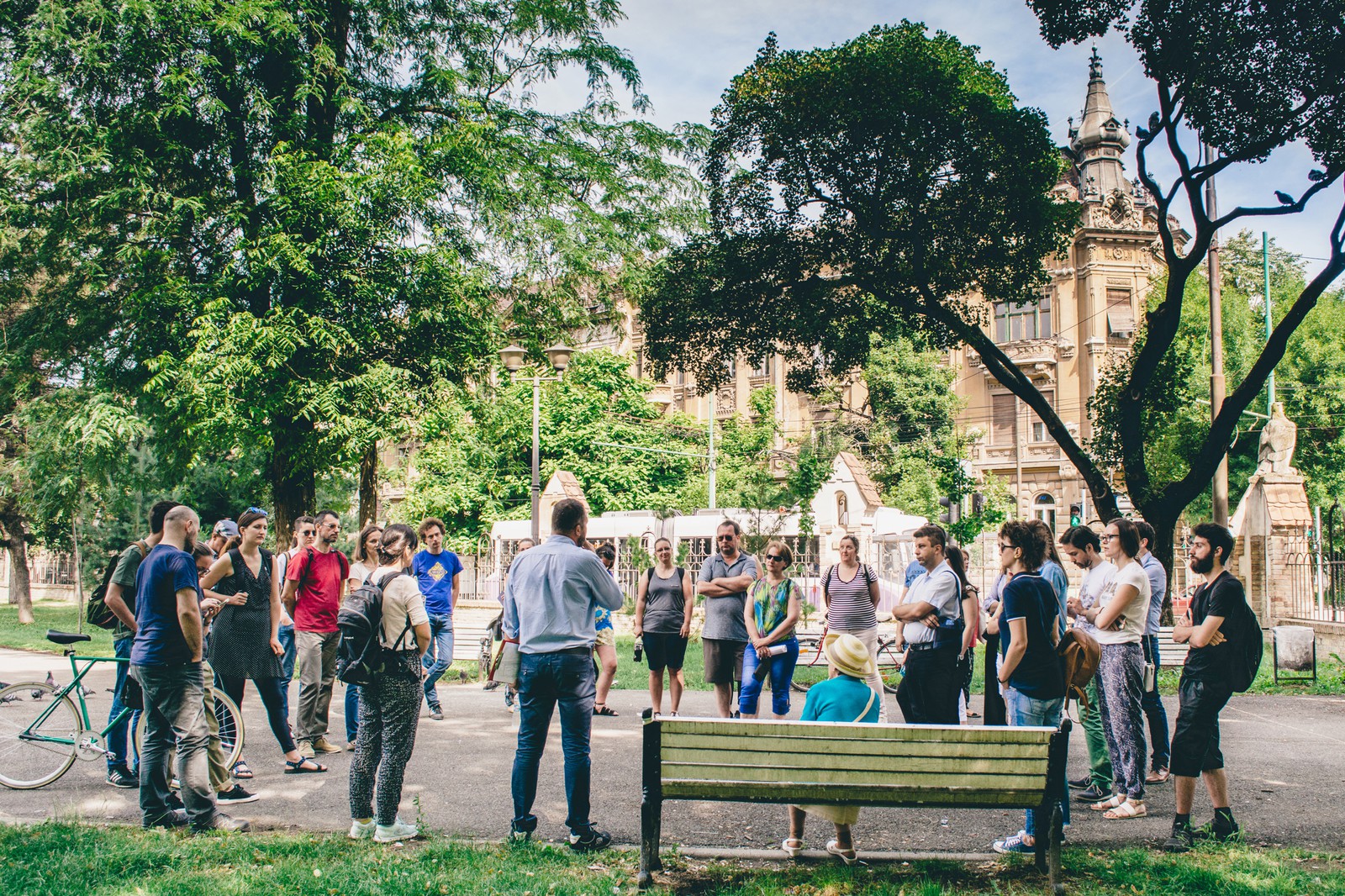 Art 1900 – New Art, New Style (after Lucian Blaga's expression), Art Nouveau, Modern Style, Jugendstil, Secession – meaning the different names of the style according to the geographical position of its followers, sums up a period of boldness and insurrection against historian academism; is an artistic movement that emerged in the last two decades of the XIXth century and the first two decades of the XXth century, encompassing the whole of Europe and manifested in all fields of art (architecture, painting, sculpture, furniture design etc.). 
The route through the Fabric, Cetate and Elisabetin neighborhoods will present the context of the Art Nouveau style in Timisoara, as well as its European connections and influences. Including a series of representative buildings of the city, we also find delegates of the European and especially local movement - architects Ödon Lechner in Hungary, Otto Wagner and Joseph Maria Olbrich in Austria, Charles Rennie Mackintosh in Scotland, Victor Horta in Belgium, Antoni Gaudí In Spain, Hector Guimard in France, Martin Gemeinhardt, László Székely and Leopold Baumhorn in Timisoara. The beginning of the twentieth century is marked by the accelerated development of the city and significant technological advances. This was a period of remarkable expansion with new housing districts and factories built south and east of the Bega Canal, mainly in the Iosefin, Elisabetin and Fabric neighborhoods.
Until 1919, during the Austro-Hungarian monarchy, Timisoara was heavily influenced by 1900 art expressions in Vienna and Budapest. That is why the two forms of exteriorization of the same artistic movement - wiener Sezession and magyar Szecessió – mix and overlap often in the architecture of the Bega Canal city.
This tour was initiated in partnership and with the support of the National Institute of Heritage.
see tour on map
Duration: 4 h
Traveled distance: 4 km
Maximum number of people:30
This tour takes place with a break.
Date For now this tour has no set date.