Time travel journey
Urban game in Elisabetin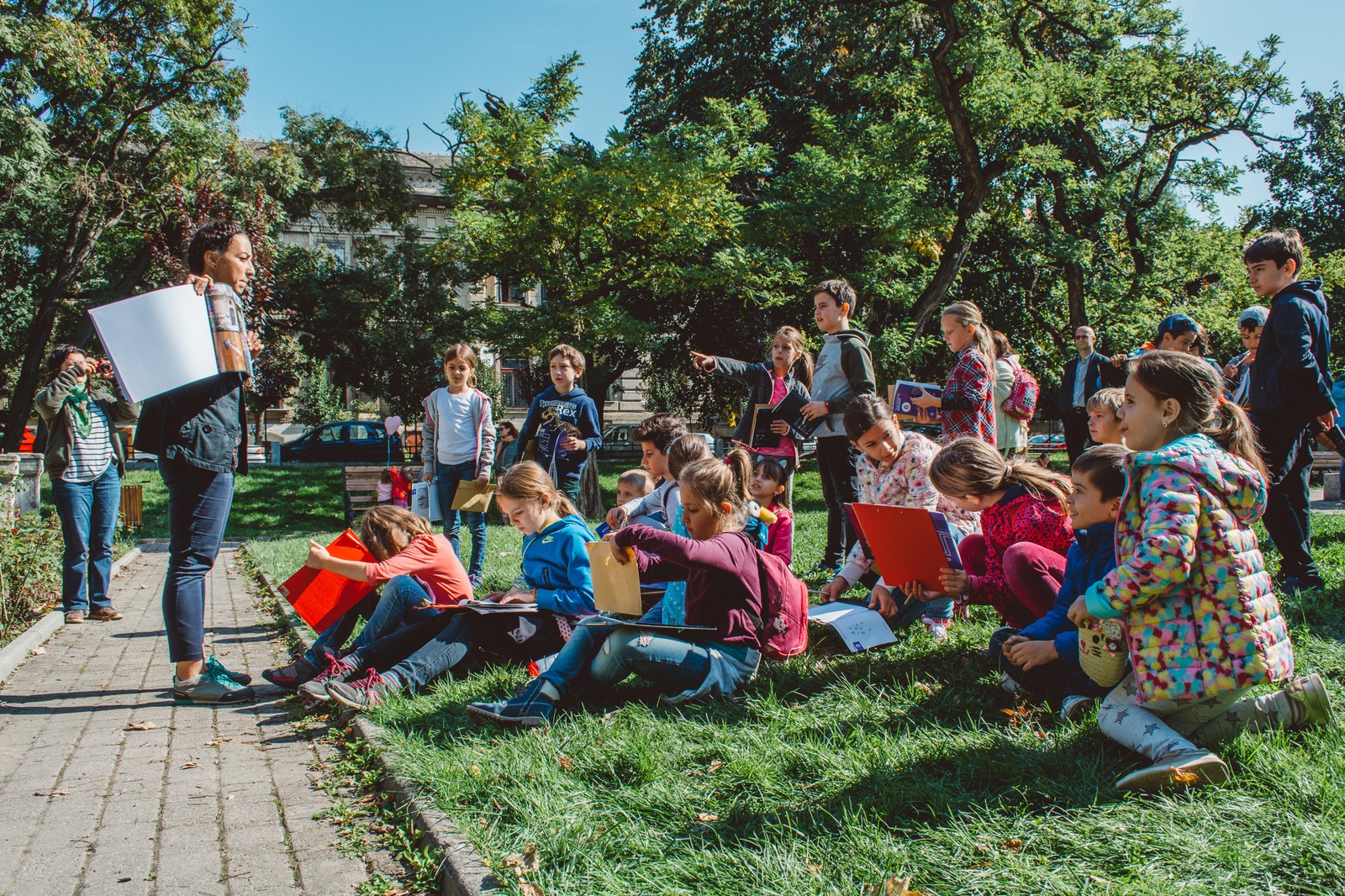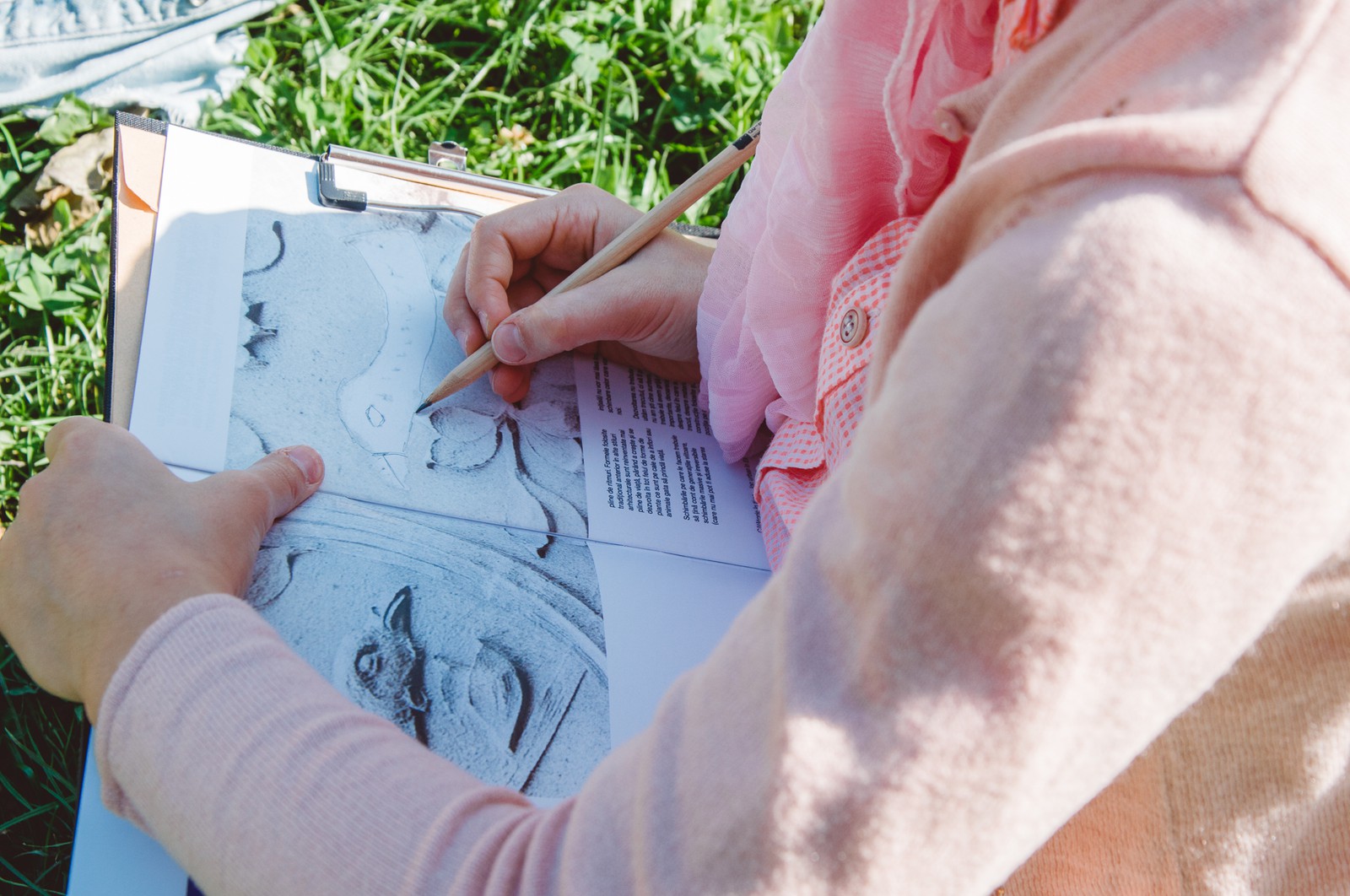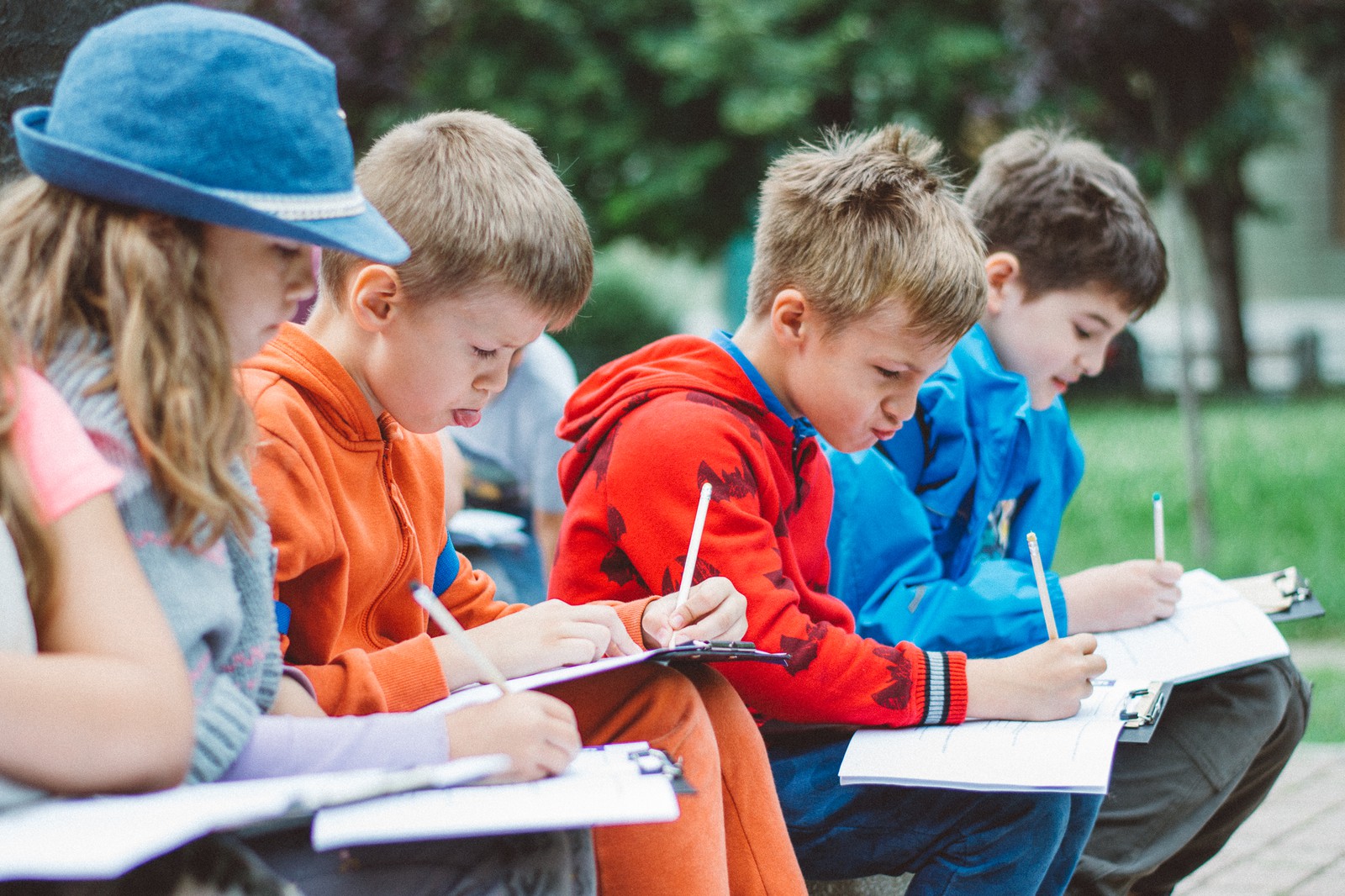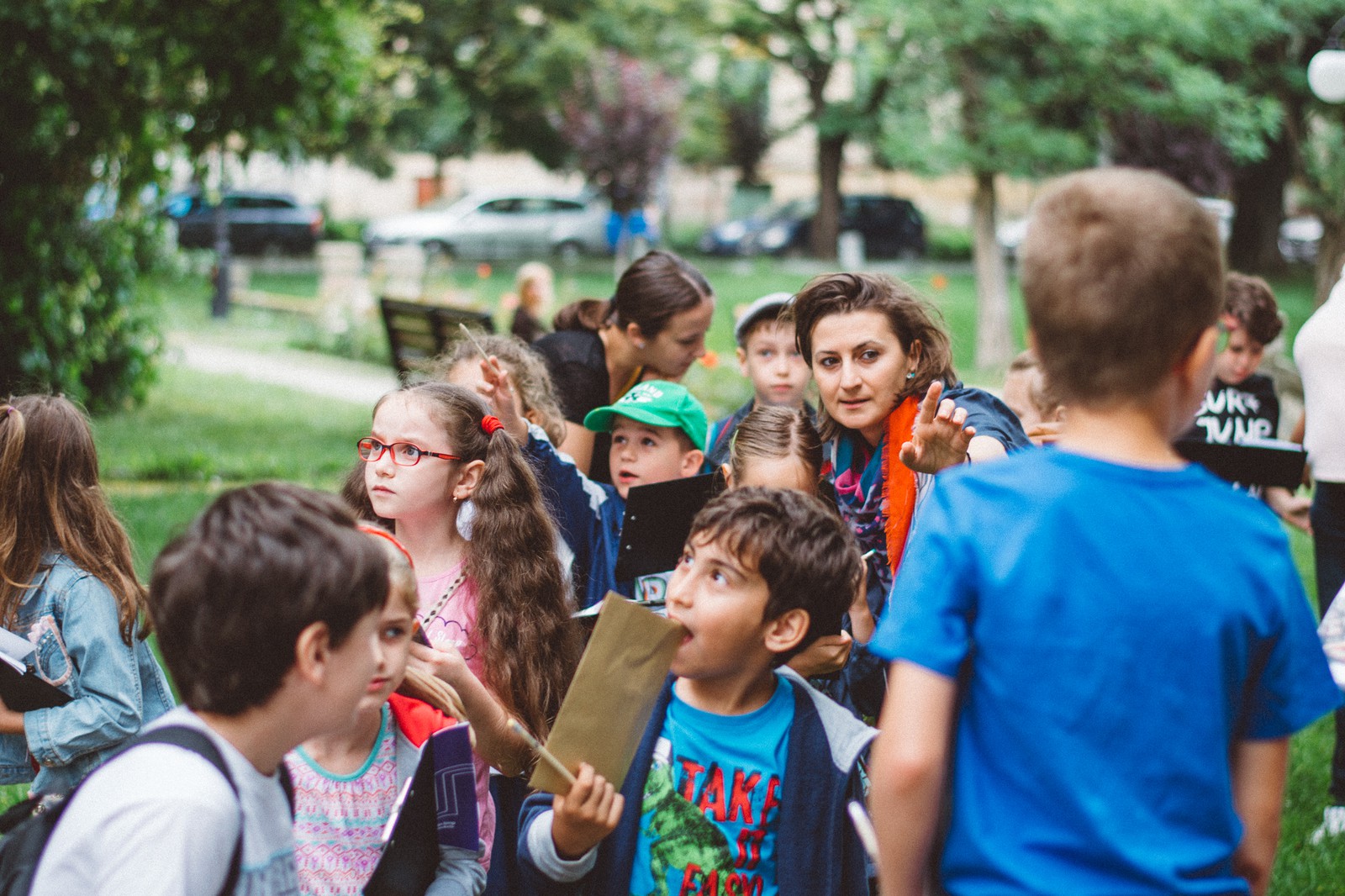 This tour is addressed to children aged 7 to 8, covers the city's newest historical district and focuses on Secession style buildings in Gheorghe Doja Park. This children's tour is organized in partnership with the De-a arhitectura Organization as an extension of their activities within the "De-a arhitectura în orașul meu" school elective and will be implemented with the help of the NGO's volunteers.
The urban game in Elisabetin is a special tour, focused on the Gheorghe Doja Park where, through a series of practical activities, children discover notions of history and urban art. Experiment and creation are the most natural states of childhood, but also the most coveted skills in the professional world, their preservation is vital. From Art Nouveau to hidden treasures there is just a step of imagination, from curiosity to building a better city there is just an exercise of understanding the urban context in which we live.
see tour on map
Duration: 1h 30'
Traveled distance: 300 m
Maximum number of people:30
No break included.
Date For now this tour has no set date.