The old way of habitation
Elisabetin and its parks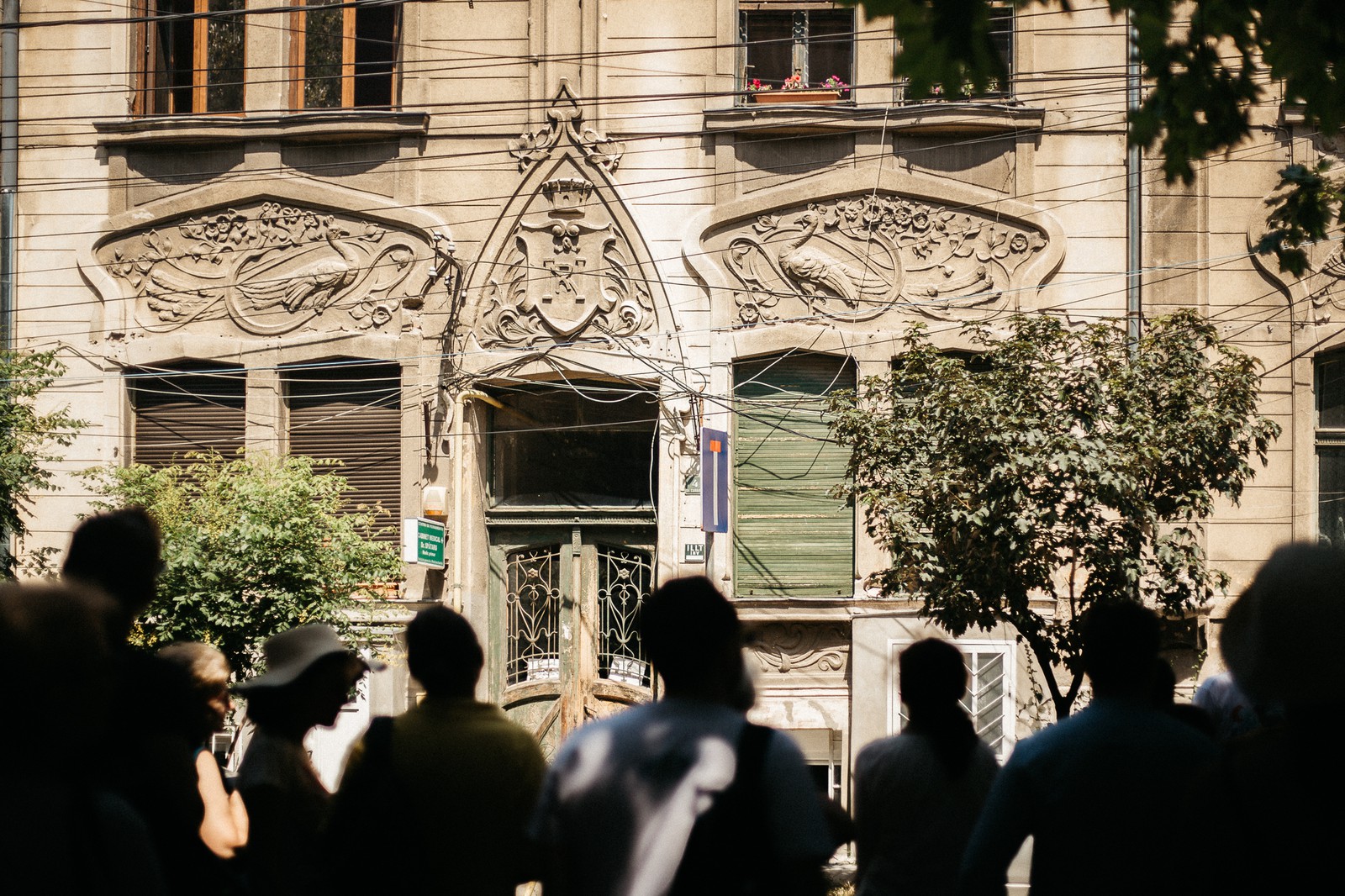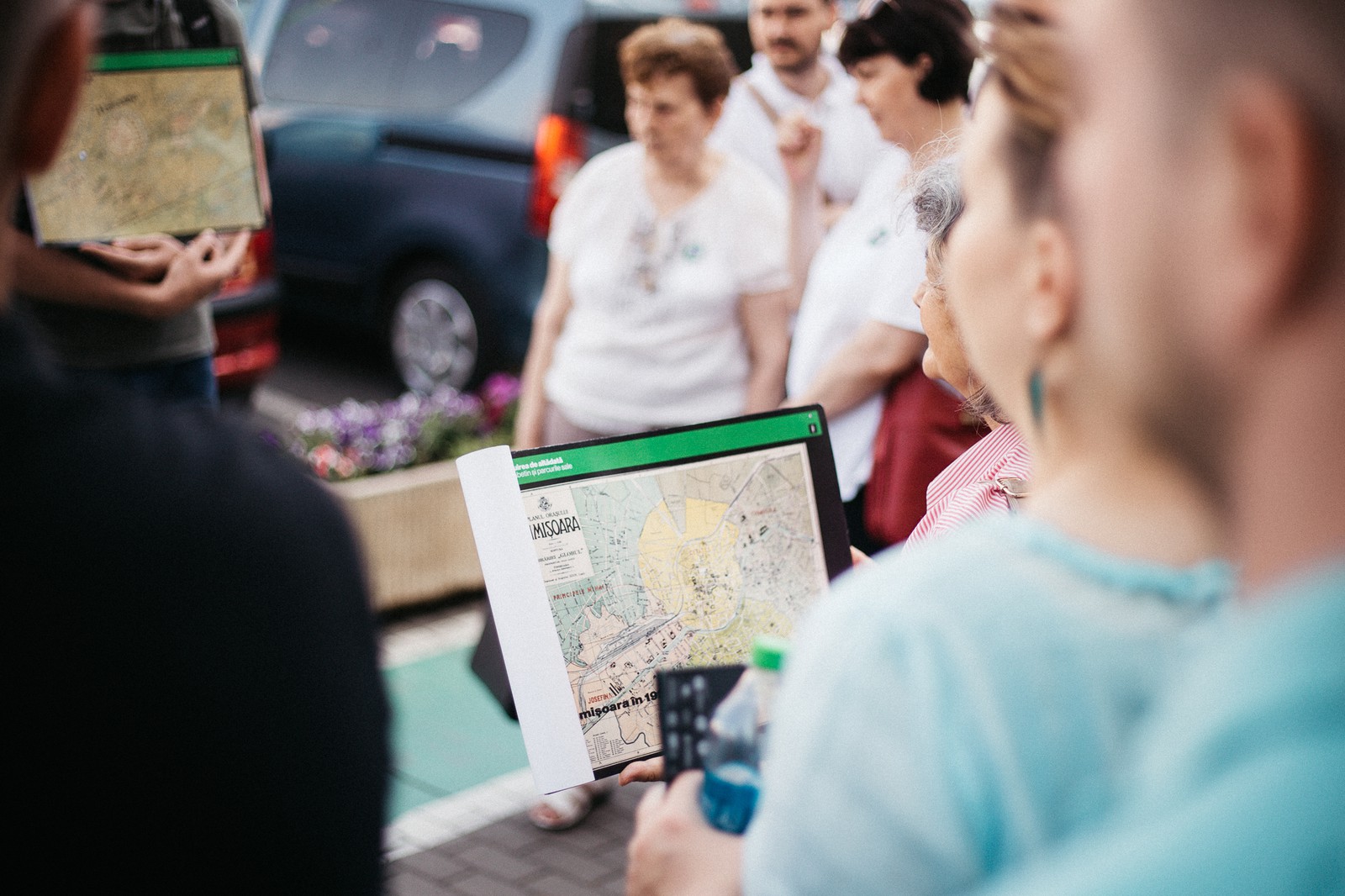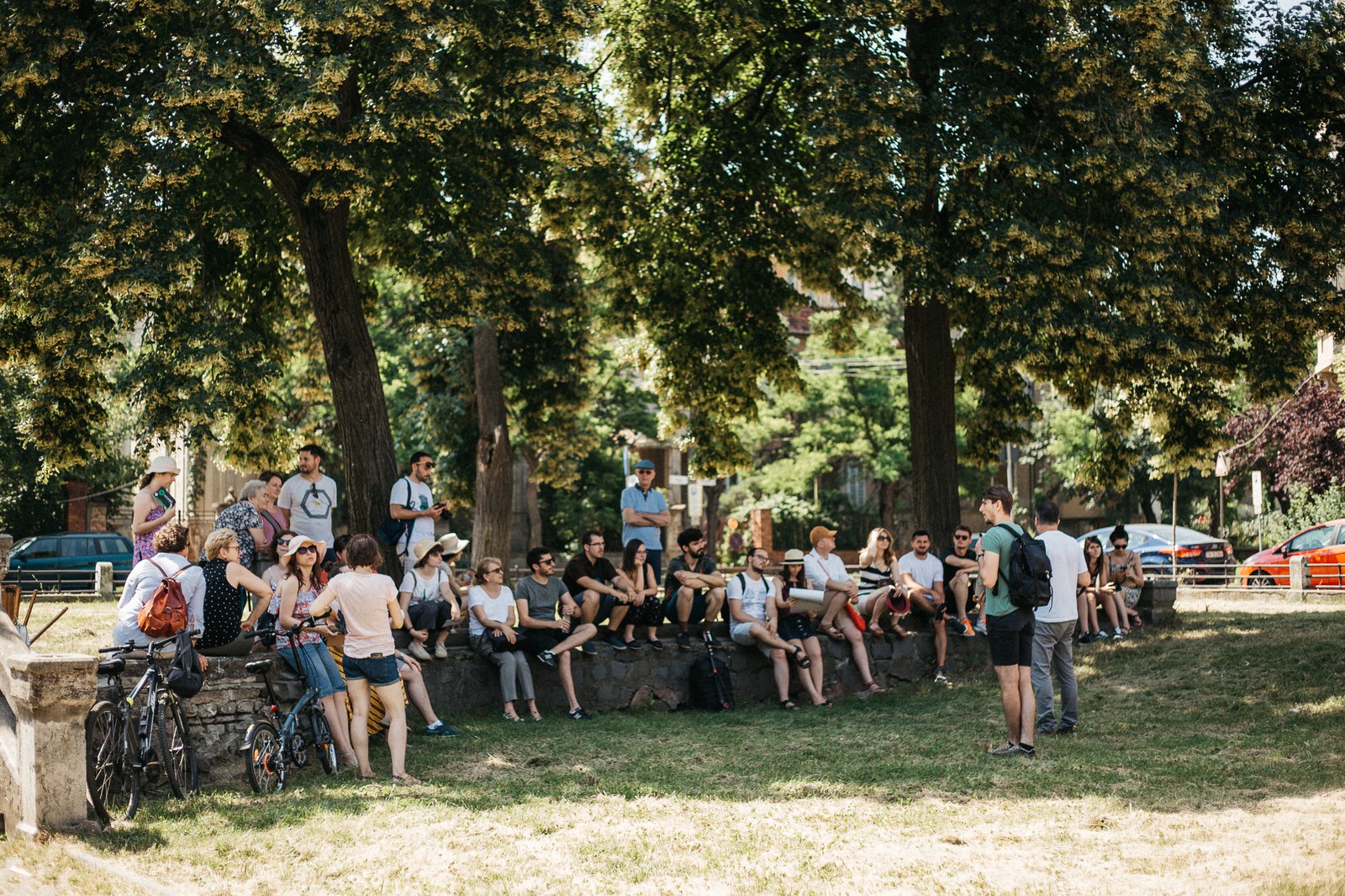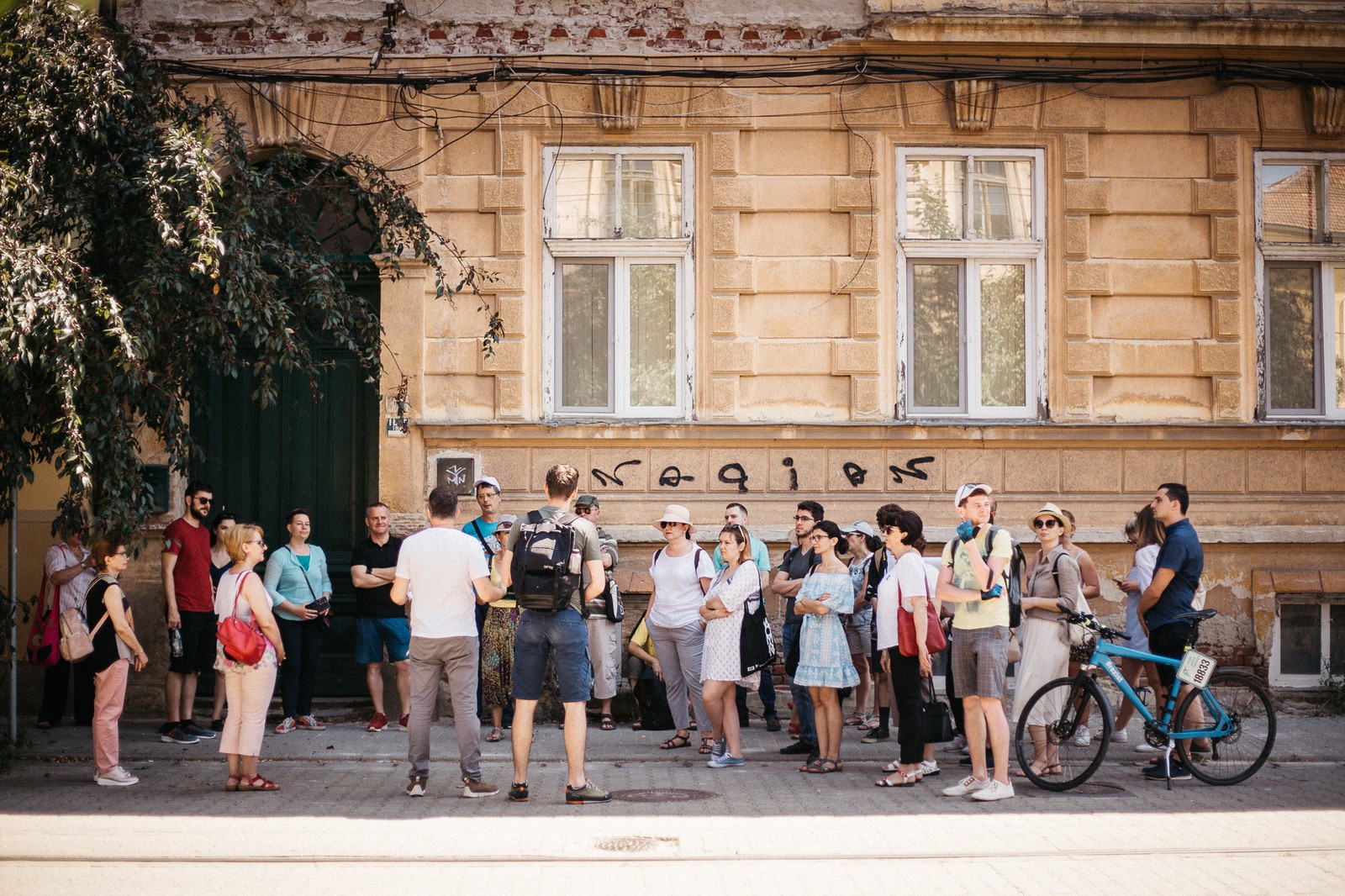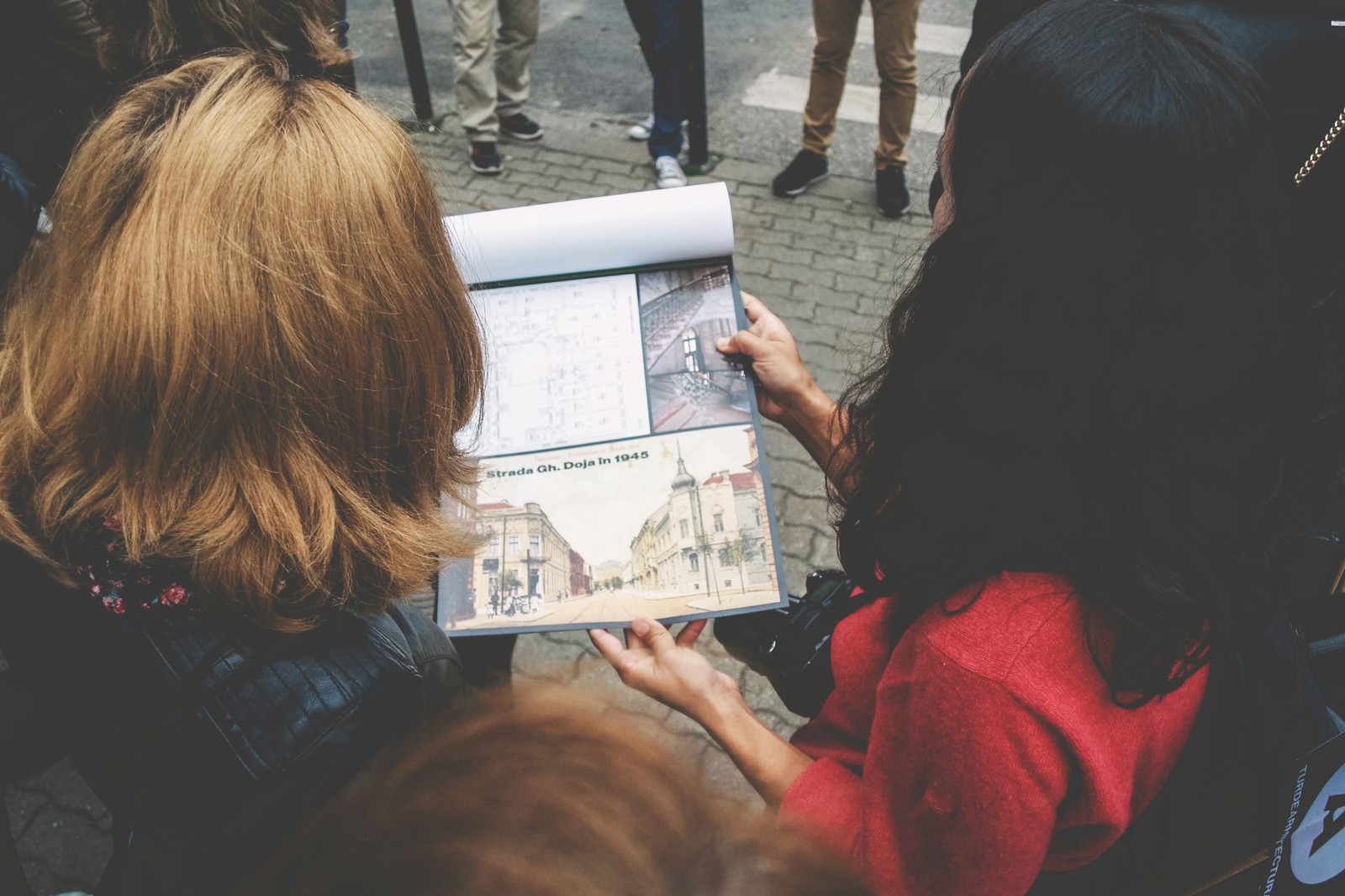 The current area of the Elisabetin neighborhood held no buildings until the end of 1734. We will learn more about the rural aspect of the neighbourhood's origins, but also about its swift evolution starting with 1892, when the abandonment of the city fortress was decided.
The route through the Elisabetin neighborhood will take us through Balcescu Square, Carmen Sylva Park, Gheorghe Doja Park, St. Mary's Square and Alexandru Mocioni Square, making way through the history of Timisoara's newest historical district. We will talk about the evolution of the neighborhood, about the personalities that influenced it, and we will discuss the parks and some of the representative buildings of the area. Among the topics addressed will be: housing, plot occupancy, street aspect and green spaces. At the same time, we will become familiar with notions such as architectural heritage value, architectural styles, garden town, bedroom neighborhoods etc. We will talk about the public-private space ratio and the importance of treating public space as a community coagulation space.
Sometimes history comes in a shorter version too and through the evolution of the Elisabetin neighborhood we can deduct the evolution of the ideas that marked the whole of the city Timisoara as we know it today. We will find out what it was, but also what it could have become through the vision of its inhabitants.
Guest:
Ioana Dragomirescu
see tour on map
Duration: 3h 30'
Traveled distance: 2,5 km
Maximum number of people:30
This tour takes place with a break.
Date For now this tour has no set date.